Hire Small Business Tax Accountants in Boronia Heights, Greenbank, Browns Plains for a Fixed Fee!
In H&T Accountants you will find a team of some of the most prolific tax accountants serving in Boronia Heights, Greenbank, Browns Plains and offering quality and prompt tax accounting services that will save your small business or the start-up from the embarrassing tax-related issues. As a start-up or a small business owner, it is more than important for you to be prepared for the tax payment times and to ensure you are never found wanting in payment of the right tax at the right time.
A transparent and perfect tax profile will help you in acquiring loans and enjoying other privileges, and let your business to prosper and grow. That is why you need year-round guidance from professional tax accountants specialised in small business accounting. These professionals will be able to guide you to be at the top of every tax-related regulations and payments. Indeed, our small business tax accountants serving in Browns Plains, Greenbank, Boronia Heights, and other places in Queensland are next to none, when it comes to advising and preparing accurate on-time filings.
Our professionals will offer some invaluable tips and advice and prepare you for a flawless, timely filing, saving you from disgraces of penalties and other odds. Indeed, they will keep you updated at any given point in time, on the ever-changing tax laws, rules, and regulations. It ensures your compliance with all the regulations always!!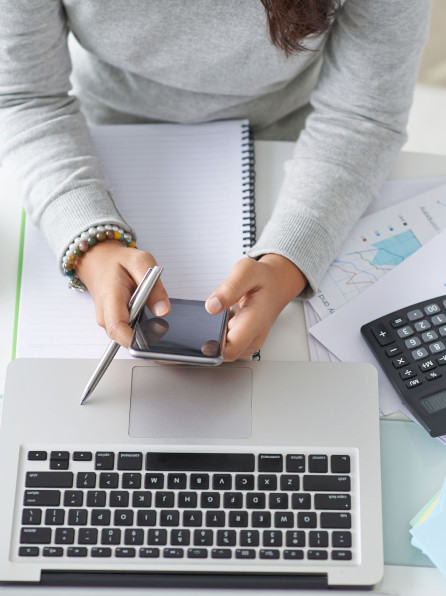 What are the Highlights of Our Small Business Tax Accounting?
When you hire our highly-qualified tax accounting professionals, you can be sure of:
Specific Tax Services
If you have just started, or if you are running your business on a shoestring budget, H&T Accountants is the best name to turn to. We have specific plans for start-ups and small businesses like you, which will meet your business compulsions. Our team of professionals will manage all your tax services, right from the identification of the deductions to the preparation of forms. They are well acquainted with the tax laws and regulations of your region, and it ensures you are never caught off guard.
Not Missing Deadlines
Our small business tax accountants offering service in Boronia Heights, Greenbank, Browns Plains, and other places of Queensland are experienced enough to guide you through the property, sales, and excise taxes applicable for your location. This guarantees that you never miss deadlines. They will maintain a comprehensive record that's always up to date, so that filing tax is always a cakewalk for you!
Seamless Identification of Tax Credits
Our professionals are always ready on their toes when it comes to evaluating your books of accounts and determine whether your business is eligible for any tax credits. Therefore, it helps in curbing your tax burden and allows you manage your business financials seamlessly.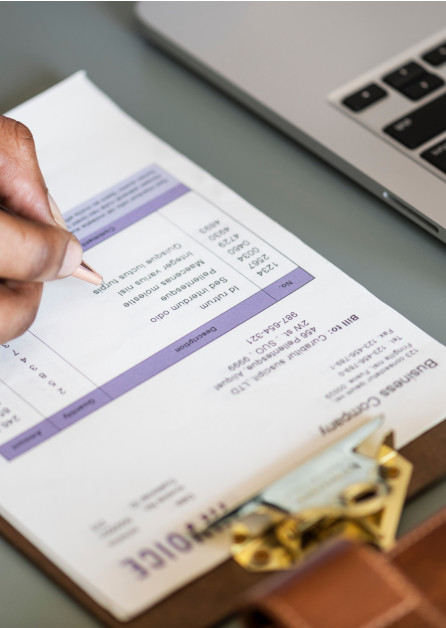 Let Us Know How We Can Help You Out!!
Do not delay in getting in touch with us, if you are running a small business or if you are a start-up. Get in touch with us to be flawless in tax filing. Our fixed fee accountants helping our clients in Browns Plains, Boronia Heights, Greenbank and elsewhere in Queensland will not only assist in a perfect filing but will also get you tax deductions and other benefits.
CALL US
now or fill our
Get A Quote
form and we will be in touch with you soon!