Small Business Bookkeeping Services in Browns Plains
Quality bookkeeping is essential to any business and with that it can also be very time-consuming. Being a provider of small business bookkeeping services in Browns Plains, we take it is as our utmost responsibility to make sure that being an accounting outsourcing ally, monetary transactions, as well as records of the business, are kept updated along with accurate information. As part of our Xero Accounting and Bookkeeping Services in Browns Plains we make it possible for the prime decision-makers to formulate better strategic planning depending on the management reports.
When you choose our bookkeeping services, you can be rest assured that we facilitate our clients in reducing the costs of scheduled clerical or the accounting procedures, as well as enhance the efficacy of end of the year compliance processes, thereby providing you with the time as well as resources to focus on growing and developing your business.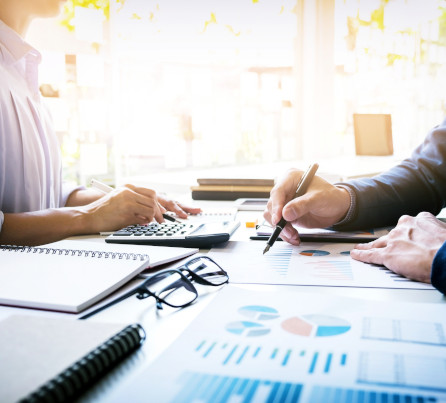 Our Bookkeepers in Browns Plains Are Here to Be at Your Service
Our small business bookkeeping services in Browns Plains are well-designed to suit any scale of business operations, covering diverse industry sectors which include:
Structuring and construction
Marketing and other professional services
Ecommerce and online stores
Entertainment
Medicine and Healthcare
House maintenance and renovations
Real estate agencies and related services.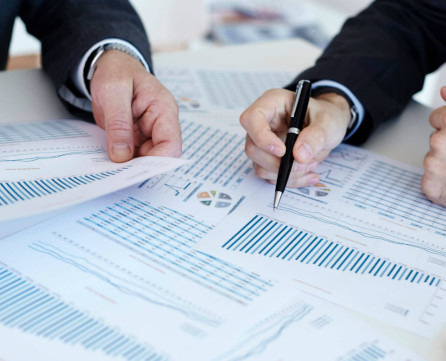 Keeping a Check on Your Books So You Don't Have To
With the support of our individual & small business accountants and tax agents in Browns Plains you can focus on what truly matters the most to you; building and growing your business, saving your time and money and providing you with a peaceful mind.
Our bookkeepers are equipped with proficiency, efficacy, and follow a productive approach to cater to your tailored accounting needs. Our bookkeeping services are managed professionally by a team of dedicated and skilled experts, under a single contract for several jurisdictions to make sure that clear communication, as well as 24/7 control, is guaranteed wherever you are in Australia.
Our professional bookkeeping service providers in Browns Plains are well-equipped, which allows us to support your changing needs, offering you flexibility as well as agility. We believe in providing our clients with the consistency of reporting as well as total visibility along with control through the use of technology having access to real-time information whenever it is required by you.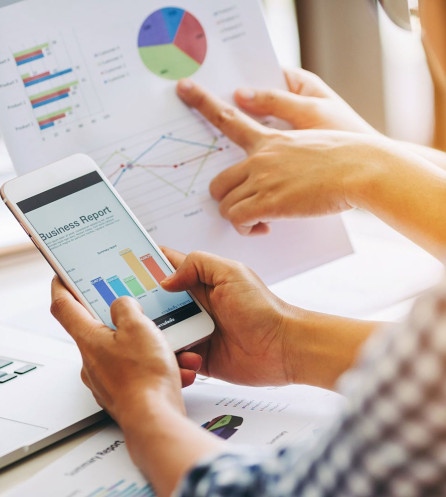 Bookkeeping Services Now Simplified! Quality & Affordability at Its Best!
We fully understand that bookkeeping is too much of a task to do on your own which is why the services of our bookkeepers are cost-effective, so that you do not have to worry about any paperwork and instead you can focus on your growing business, and in the meanwhile we'll take care of the rest.
CALL US
now or fill our
Get A Quote
form and we will be in touch with you soon!