Self-Managed Superannuation Fund Services in Browns Plains by Expert Advisors
Is retirement planning on your mind? If yes, there can be no better option than to set up a superannuation fund to save money that has been contributed by your employer over the years. However, setting up the new fund and managing it can be complex and takes work. So, why go for the hassle? Opt for our self-managed superannuation fund services in Browns Plains where our experts at H&T Accountants will manage everything for you.
From initiating the application process to the opening of the cash account, the experts will do the needful and provide you with suggestions to help you in making the best fund decisions depending on varying circumstances. They will keep track of your fund records and will guide you in increasing the funds if you are planning to contribute in it from your end.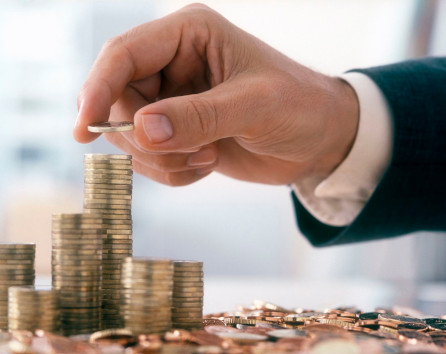 What's Included in Our Superannuation Fund Services?
Your life becomes easy when you choose our self-managed superannuation fund services in Browns Plains as the following are included in the service.
Safe storage of your SMSF documents
Annual financial reports and statement preparation by our experts
Annual filing of SMSF tax return
Fund analysis and auditing
Advice and management of other related funds
Development and implementation of fund strategies for increasing the amount
Assistance in accessing the fund when and if required.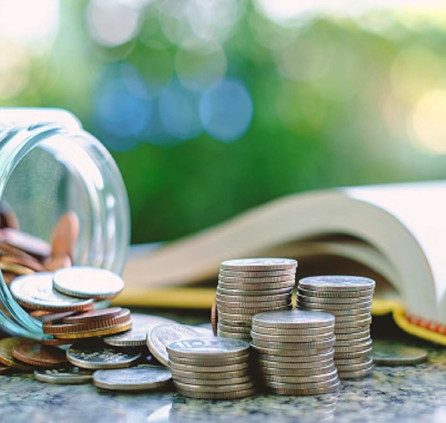 About Our Experts
At H&T Accountants, our day starts and ends with accounting. Our experts possess in-depth knowledge of tax filing and fund management and are always up to date with the guidelines and the latest regulations related to registration, and audit to assist and meet the needs of our clients. And apart from the management, whenever you have queries, our experts are just a call away. So, with our SMSF services in Browns Plains, you are stress-free at all times.
Safe, Transparent and Efficient SMSF Management Now At Your Fingertips
Why search for another fund management service in Browns Plains when you have H&T Accountants on your side? If you want to go for our SMSF service or have any queries, our experts providing the self-managed superannuation fund services in Browns Plains will solve them with patience.
CALL US
now or fill our
Get A Quote
form and we will be in touch with you soon!