Professional Accountants for Self-employed in Browns Plains
As a self-employed individual, managing your accounts can be problematic when there are thousands of other things that you need to take care of. But now, it is no more a hassle as we at H&T Accountants provide professional accountants for self-employed in Browns Plains who will evaluate, calculate, and file your returns and maintain your financial records.
Our professional accountants will make sure that your financial documents are up to date and comply with the laws. They will identify the issues (if any)in the documents and will solve them to prevent unnecessary problems that might appear later. And if you are an entrepreneur and seeking an accountant who would assess and forecast risks and develop strategies for the smooth running of your business,we are the right company to meet your needs.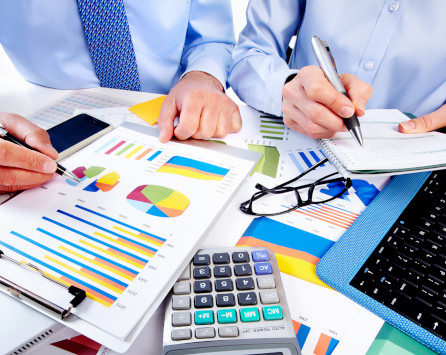 Comprehensive Accountancy Solutions in Browns Plains
Our experienced accountants for self-employed in Browns Plains have the expertise to solve all types of tax-related problems and in our service and they will:
File the taxes at the right time to avoid penalties
Save your time by completing all your paperwork
Accurately maintain your tax records for smooth and hassle-free filing of returns
Develop tax-related strategies to minimise your expenses and reduce tax obligations
Review your financial documents for issues and solve them accordingly
Provide you with time to time reports that include all your tax-related data
Our accountants are problem solvers and are available round the clock to provide you with the assistance you need and solutions to your queries. And with in-depth knowledge and analytical skills, they make sure that your requirements are met on time.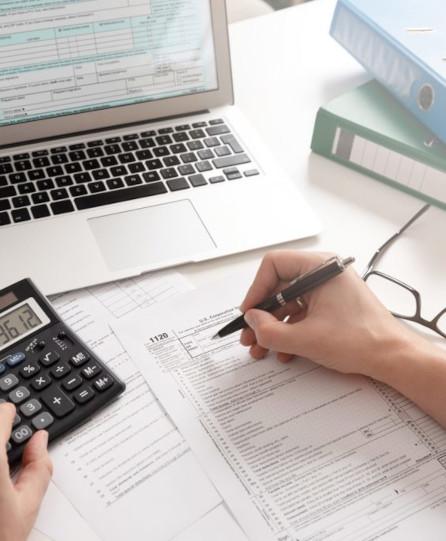 Need an Expert Accountant Who Can Understand and Meet Your Needs?
Talk to us at H&T Accountants where we provide expert accountants for self-employed in Browns Plainswho will understand your financial situation and will develop plans and strategies for making your business or financial operations smoother.
CALL US
now or fill our
Get A Quote
form and we will be in touch with you soon!