Single Touch Payroll Services in Boronia Heights
Are you looking for a reputed name that will help you implement a Single Touch Payroll (STP) service in your business? You have come to the right place! With a specialisation and experience in STP, we offer highly customised Single Touch Payroll Services in Boronia Heights to satisfy your business needs and compulsions.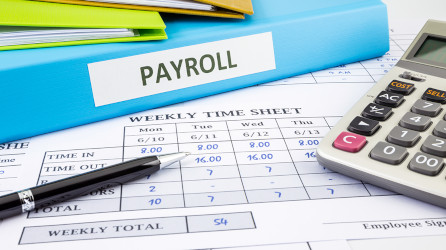 Why Would You Need STP for Your Small Business?
The key and the most palpable benefit of the Single Touch Payroll (STP) program is its ability to effectively streamline your payroll information to the Australian Tax Office (ATO). In particular, if you are a small business owner with less than 20 full-time or part-time employees, STP will save you valuable time at the ATO, when it comes to information handling. It will also lessen the probability of mistakes and discrepancies with access to real-time data. All these will perfectly streamline the process of communication between your business and the ATO.
Thus, the benefits that the implementation of STP brings to your business include:
Streamlined and Timely Reporting to the Australian Tax Office
Enhanced Access to Employee Database
Advanced Digitisation
Therefore, if you are planning to implement STP, you need to keep your payment mechanism and the domain updated thereby ensuring that it complies with the new rules and regulations. With proper preparations, you will be able to participate in this new policy that has been initiated by the Australian Government (from 1st July 2018 for companies with more than 20 employees and from 1st July 2019 for companies with lesser than 20 employees) and enjoy its fullest benefits.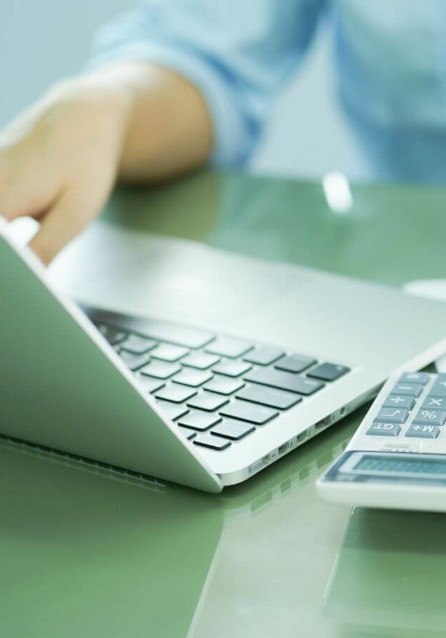 How Can We Help You With STP Services in Boronia Heights?
With some of the finest STP experts at its disposal, H&T Accountants can go all the way to help you in meeting your STP requirements in Boronia Heights, when it comes to reporting to the ATO. Once you put stakes on us, we will work in close coordination with the payroll software developers and the financial service providers to ensure a seamless implementation. Indeed, with in-depth knowledge and extensive experience, we can realise your business needs and hence, always remain committed to coming up with a cost-effective, yet highly efficient solution that serves your business purpose to the fullest.
How Our Single Touch Payroll Services in Boronia Heights Will Benefit You?
Our Single Touch Payroll service comes up as the most feasible solution for the employers as well as for the software providers, who are required to comply with the new ATO reporting rules, for wages and salaries, PAYG (pay as you go) withholding as well as superannuation.
As an employer, you must use STP for reporting to the ATO. We will come up with a simple, secured, and quick way to be compliant with the new ATO norms, with our state of the art STP mechanism in Boronia Heights. We accept every STP file format from any payroll system, thereby providing you an STP gateway, which is an extremely cost-effective solution without any lock-in contracts whatsoever.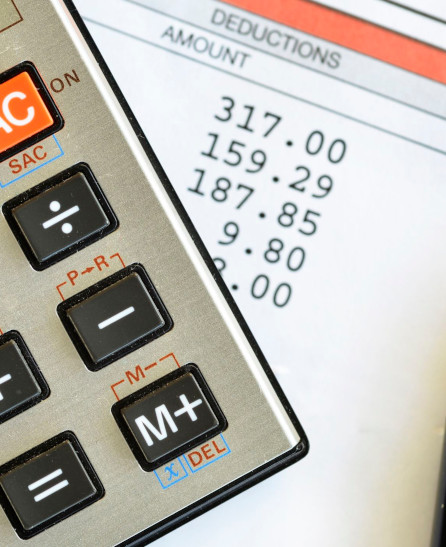 What Are the Salient Features of Our STP Service in Boronia Heights?
We are an ATO-white listed Single Touch Payroll gateway service provider.
We have been implementing STP data to the ATO ever since this new norm was implemented.
Our service is cost-effective.
We maintain comprehensive control over the system with validation and reporting.
No prepayment or lock-in contract needed.
It's fully secure, and meets every norm and regulation of the ATO.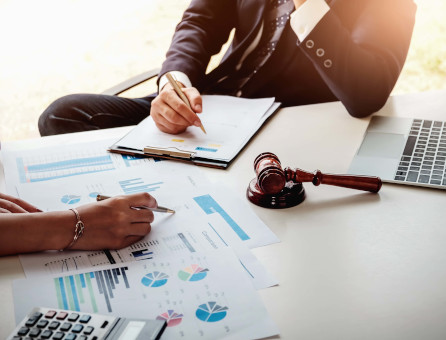 Get a Quote for Our STP Service in Boronia Heights!
We at H&T Accountants stand by you with all our expertise and offer help for some seamless reporting. We will ensure that you will be ready to meet your ATO reporting obligations in a jiffy. So help us to help you. Feel free to CONTACT US and get a quote for our STP Service in Boronia Heights anytime.
CALL US
now or fill our
Get A Quote
form and we will be in touch with you soon!